if (is_front_page()) { ?>

} else { ?> } ?>
DISCOVER OUR LEGACY
Angosto Cellar is the story of the Cambra family, now it is 4th generation, their effort, their perseverance and their Know how. Since 1905 Viveros Cambra has been leading supplier of grafted grape vines for the region of Valencia southwest Spain. Our practices of carefully selection bud wood and rootstock material available and clonal selection, without forgetting the native varieties, closing the cycle of cultivation of the vine.
VIEW LOCATION

LOCATION
Finca Santa Rosa y Finca El Angosto

THE LANDS
Finca Santa Rosa y Finca El Angosto

ALTITUDE
Finca Santa Rosa y Finca El Angosto

PRODUCTION
Finca Santa Rosa y Finca El Angosto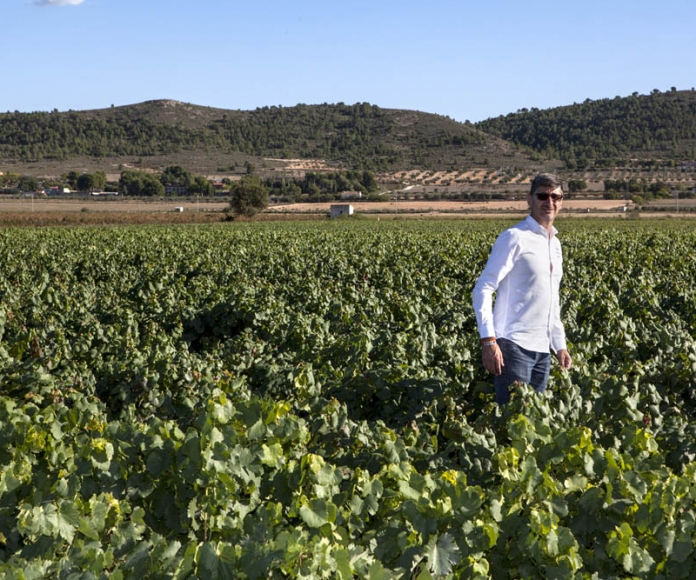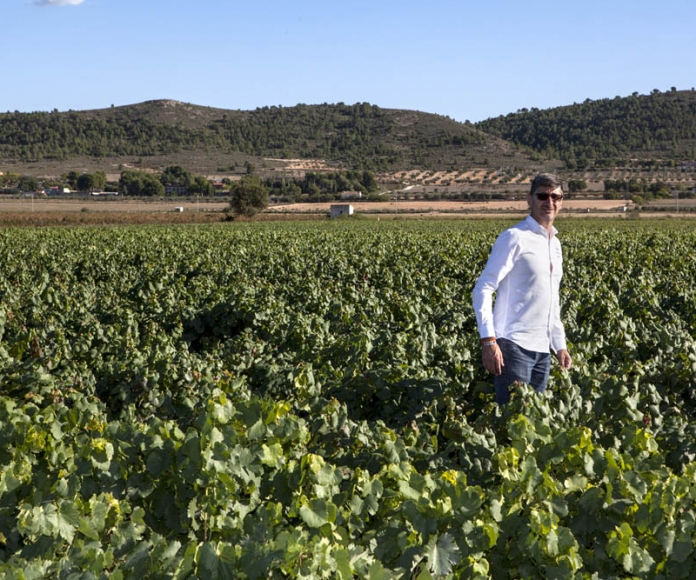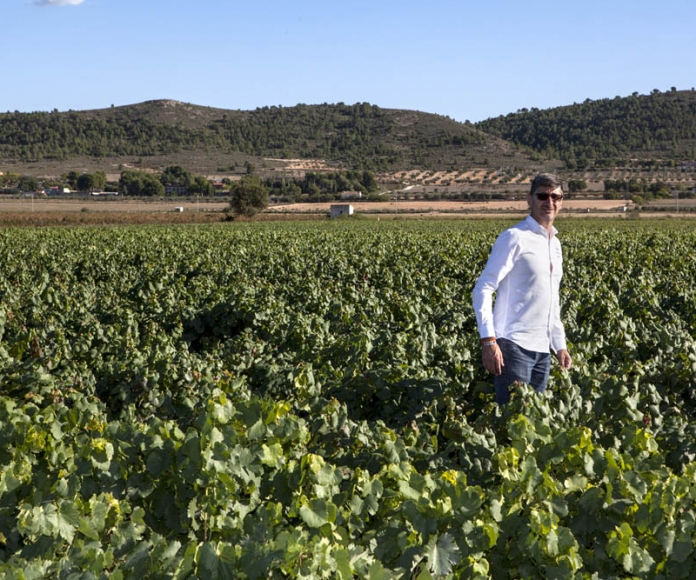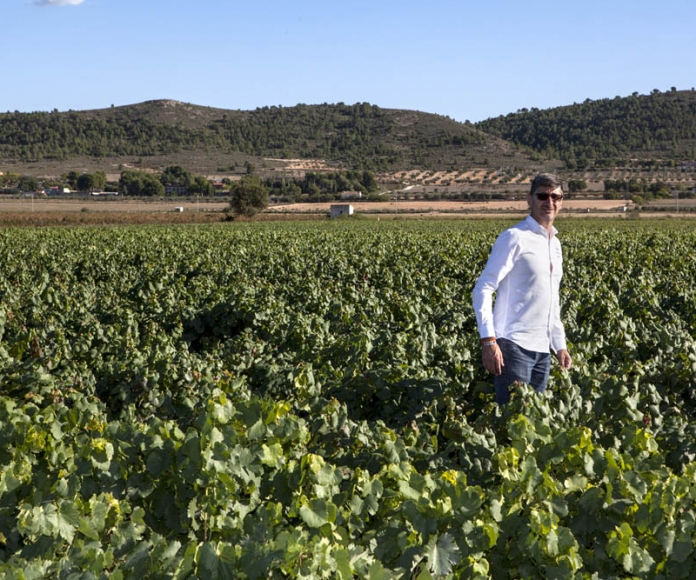 BRINGING CHARACTER TO OUR VINEYARDS
We planted 115 Ha in Valencia DOP. We utilize different fermentation tanks within the winery to isolate vineyards sections and picking dates to best showcase the varietal's characteristics. Our signature long fermentation on indigenous yeast is make possible by the natural methods balanced in our vineyards.
Healthy indigenous fermentations require a healthy vineyard ecosystem. To explore the full potential of our indigenous yeast strains. We first focused on increasing biodiversity within our vineyards.
We built up natural defences, researching and attracting benefecial species and planting site specific cover crops. These efforts in the vineyards, combined with diligent selection at harvest, ensure the health of our fruit, in turn enabling us to run healthier, longer fermentations with confidence. These transitions highlighte the deep links between our vineyard site, our harvest and our finished wines. Due to using indiginous yeast, our wines have a unique character.
TEAM & PEOPLE
Harvest take place around end of August, we introduce the fresh grapes in our deposits and tanks to a great human team has been possible every day, during the last 15 years, to create some personal, authentic and special wines, which talk about us and delight your senses. We create beautiful moments for the people who drink our wine, special memories, which bring brighter dreams and future.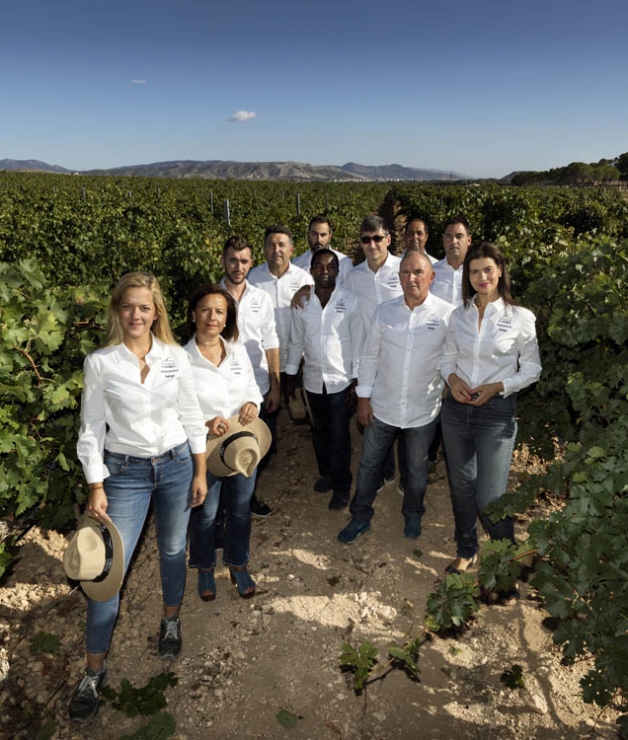 MUCH BETTER WORLD
Every year we plant 1.5 million vineplants and use recycle materials, with which we collaborate to reduce the planet's CO2. We take care of the land and the environment, we have a responsibility to share with those most in need, Angosto Cellar encourages the vocation to cooperate with areas of social deprivation to help make a better world.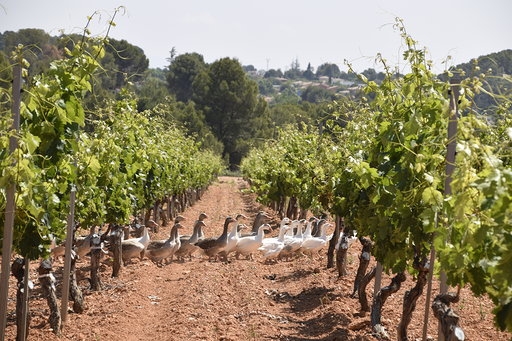 endwhile; ?>